SINOPEC BRICI will deliver a presentation at ASIACHEM's 2nd High-end Polyolefin Conference
2017-06-13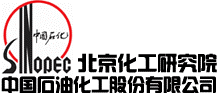 Founded in the June of 1958, SINOPEC Beijing Research Institute of Chemical Industry (BRICI) is among the pioneers in China dedicated to comprehensive researches for the petrochemical industry. BRICI has built a sound foundation and advantage in the areas of industrial catalysis, organic synthesis, polymerization, plastics processing, synthetic rubber, environmental protection for chemical industry, chemical engineering, analysis and characterization, and information technology application. BRICI is home to a few national centers, such as National Engineering Research Center for Polyolefins, National Engineering Research Center for Synthesis of Novel Rubber and Plastic, National Quality Inspection Center for Basic Organic Raw Materials, National Test Center for Chemical Construction Materials, and National Quality Inspection Center for Polymer Materials and Products.
BRICI has developed 31 types and 51 grades of petrochemical catalysts, including catalysts for ethylene polymerization, propylene polymerization, metallocene PE catalysts, catalysts for hydrogenation in front-end depropanization process, C2 selective hydrogenation, C3 selective hydrogenation, etc. In the area of new synthetic materials, BRICI has developed highly marketable resin grades such as PE100 grade for gas pipes, high speed and high stiffness BOPP, specialty PP grades for auto bump, high impact PP, high crystallinity PP, and rubber grades such as ternary integrated rubber(SIBR), transparent styrene-butadiene resin,SIS,LCBR,SB block copolymer,brominated butyl rubber (BIIR), rare earth isoprene rubber (NdIR).
BRICI are also successful in international market for technologies such as ethylene cracking technology, propylene polymerization catalyst technology, SBS technology, and products such as C2 selective hydrogenation catalysts, C3 selective hydrogenation catalysts, PE catalysts and PP catalysts, and nano rubber powder grades.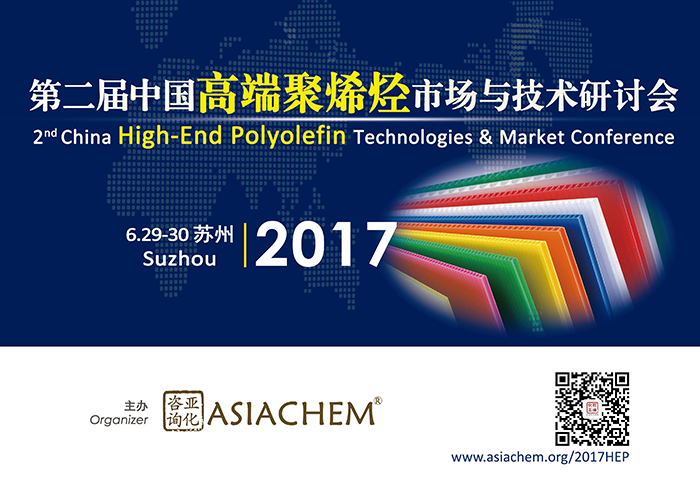 The 2nd High-End Polyolefin Technologies & Market Conference 2017 will be organized by ASIACHEM on Jun 29-30 2017 in Suzhou. SINOPEC BRICI will be present at Asiachem's 2nd High-end Polyolefin Conference, and deliver a presentation about <Development & application of SINOPEC polyolefin new grades >.