SABIC will give presentation at ASIACHEM's 2nd Polycarbonate Conference, to share the latest update of PC application
2017-07-11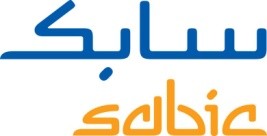 In 2017, SABIC, a global leading chemical company offers a range of lightweight solutions for automakers and component suppliers. SABIC is also highlighting significant progress in advancing plastic glazing applications, which hits close to home for automakers operating in China.
SABIC is showing the world's largest rear quarter window in LEXAN™ resin, a polycarbonate (PC) material. This window is from the new-generation Buick GL8 and GL8 Avenir luxury multi-purpose vehicles, which SAIC General Motors (SGM) launched in late 2016.
A two-shot injection compression molding process combining LEXAN resin with CYCOLOY™ resin (PC/ABS) results in a final part that is up to 40 percent lighter vs. conventional glass. This glazing solution allows for design features not possible in glass, as well.
For the automotive lighting aftermarket, two new grades are available for applications requiring clarity and toughness: SABIC® PC ALS01 and ALS02. Each of these grades deliver an improved balance of flow and impact performance versus some of the incumbent materials available for headlamp lenses today. These clear PC ALS grades offer excellent optical properties, easy flowability and mechanical strength, and good coating adhesion.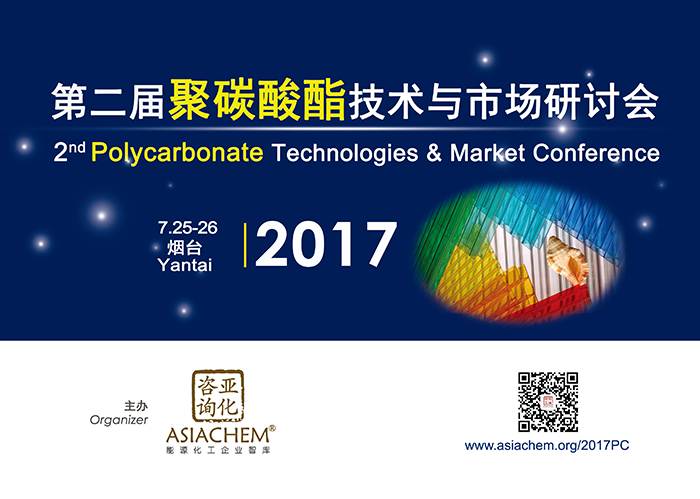 The 2nd Polycarbonate Technologies & Market Conference 2017 will be organized by ASIACHEM on Jul. 25 -26 in Yantai, Shandong. SABIC's expert will give a presentation, to share the latest update of PC application.